Award Winning Personal, Social and Health Education (PSHE) Workshops.
Workshops for young people and training for educators on a range of subjects including; extremism, crime, diversity, health, drugs, alcohol, life skills and more.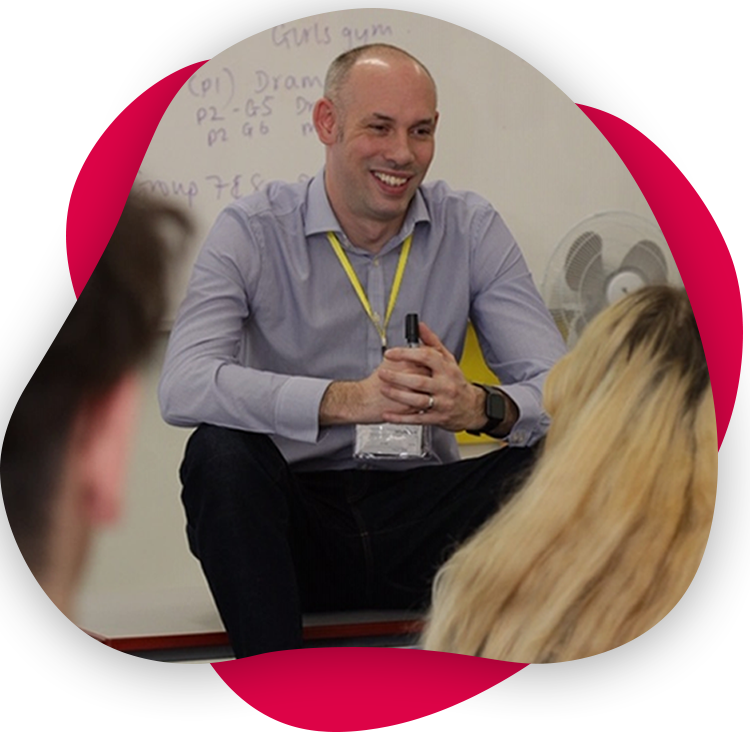 Impressionable Minds delivers a range of in-school programs designed to discuss and explore topics from crime and gangs to bullying, extremism, prevention, drugs and alcohol.
Watch our video below to discover more .
Explore our range of workshops and training sessions
We provide workshops, interactive sessions and presentations to school children From Year 5 (KS2) through to KS5 (aged 9-18).
Workshops covering Crime, Gang Crime and Weapons, The Court process, Drugs and Alcohol, Anti-Bullying, Internet Crime and much more.
Full day workshops for young people including a theatre production, talks and questions with ex-criminals, practical interactive sessions and a lot of fun based learning and awerness for students. All of our workshops can be tailored.
Extremism, Prevent and Safegaurding training courses led by counter terrorism experts.
This training is for teachers or practitioners who work with young people in any community setting. The workshop will enhance your positive outcomes in relation to reducing anti-social behaviour, crime and violence.
Russell's work is very important. It's crucial that we make sure young people have the support and tools to enable them to avoid offending and lead responsible lives.
I really enjoyed Impressionable Minds because it allowed us to see all areas of problems and not just one. I like how the workshops involved us and hope there are more like this in the future.
Impressionable Minds made the topic relevant and interesting to the students, capturing their attention totally. It's so important for young people to have the opportunity to discuss these issues with someone with Russell's knowledge and experience.
All participants that taught us today seemed very open and willing to help us and make us aware of the dangers we face. I really enjoyed learning from them and I think they have made a very good impression on our school.
A hit with the students, comfortable with approach yet informative style. I would like to Impressionable Minds for their contributions to the students and look forward to welcoming them back.
An interesting day full of lots of information and activities which were very engaging and enjoyable.
Talk to us today and let's work together to educate and inspire the future.
Get in touch with our team now, we would love to hear from you